"Alan is one of the few true professionals that I had a chance to work with. Working with Alan have learned a lot about training and work with people not only on sales and customer relation topics but also in working with people and training in general. His dedication and positive attitude inspired me as a new trainer to continue to improve my personal knowledge and skills. Alan's unselfish and open style of coaching and mentoring along with a friendly attitude I had a pleasure to experience not only in Macedonia but also in Croatia where I attended several training workshops and working visits.
Looking forward to any future opportunity for any professional or personal cooperation with Alan.
For any questions you may have feel free to contact me."
Zoran Stankovski – Front office coach @ EVN Macedonia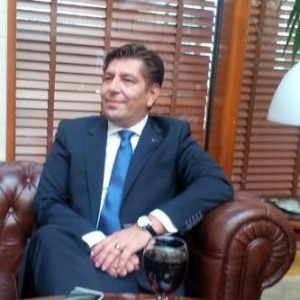 "Alan is consistently pleasant, tackling all assignments with dedication. During his work in Vip operator as a sales trainer, he presented himself as a take-charge person who is able to present creative ideas and communicate the benefits. Though he was an asset to our marketing efforts, Alan was also extraordinarily helpful in other areas of the company. In addition, he assumed a leadership role in sales meetings, inspiring and motivating other employees.
I highly recommend Alan. He is a team player and would make a great asset to any organization."
Gjoko Ristov – Sales Director @ one.Vip doo / member of Telekom Austria Group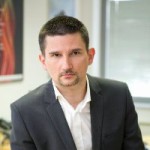 "Alan Franić has worked with me in Vipnet d.o.o. for the past seven years. While working there his responsibilities have included knowledge transfer to many Vipnets employees and with that directly contributing to the success of many new products and services.
He has established an outstanding rapport with colleagues in all departments. His ability to develop and hold complex training and assure understanding of new products and services has been outstanding. Alan is highly respected by the people who work with him and who had attended his training.
Alan has done an excellent job and I would highly recommend him for any position with your organization.
Please let me know if I can provide you with any further information."
Tomislav Kosanović – ICT Development Director @ Hrvatski Telekom, DT group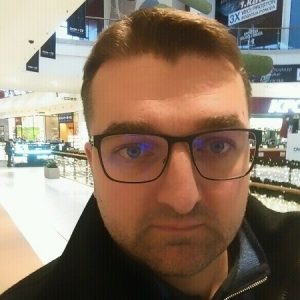 "Alan is a highly professional person with high standards oriented to solve all the goals that are put in front of him.
Cooperate with Alan was a real pleasure for both the business plan and private."
Davor Botičan – Sales Director @ Eluxio d.o.o.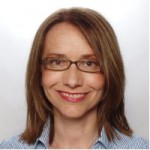 "Alan is a person with whom it was very pleasant to work. He is a person with great energy and personality and has the right combination of creative spirit and trainer's skills. I experienced him as a very reliable and goal-oriented team player. I also like his positive attitude and his good feeling for the people. He has great sales knowledge and trainer's skills, so everyone can learn a lot from him.
With this recommendation, I strongly recommend Alan as a person of the best quality."
Renata Minković – Senior Advisor for EU projects and programs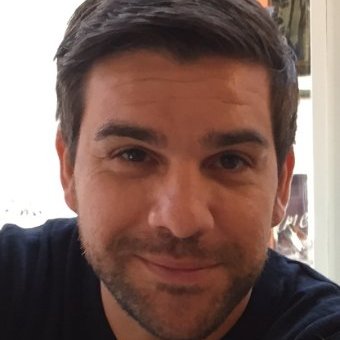 "I worked with Alan on a strategic project involving VipNet, Microsoft and Vodafone.
Alan was leading the development and implementation of the training plan, certifications and knowledge exchange between all three companies.
Alan was a great addition to the team, adding value across many strategic objectives. He has exercised strong business acumen, strategic thinking, clear communication and a dependable follow up on his deliverables.
Alan's passion for sales training is definitely something worth seeing!"
Aleksander Cvetkovski – WW Partner & Customer Success @ AppDirect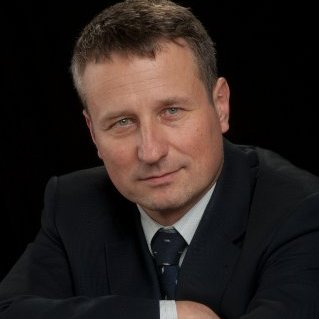 "I had an opportunity to work together with Alan on several projects in Vipnet. In one sentence, a very professional approach to each challenges company place in front of him. Mean, studious preparation and precise execution of each task was where we expected results.
When Alan was appointed, I was peaceful and sure that job will be done above expectations"
Ranko Režek – Market Manager Adriatic Region @ Det Norske Veritas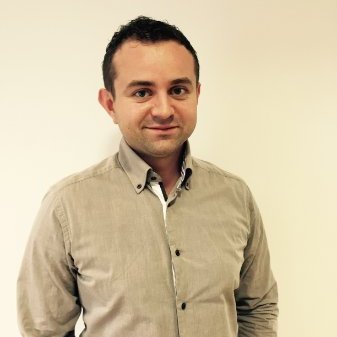 "Hereby I would like to recommend Acta Non Verba International, namely Mr. Alan Franića as an exceptional coach for a complete business education.
I am Managing Director of a Tele2 partner firm and together with Mr. Franic, we have recruited job applicants who were eventually proven to be very successful.
Given that Mr. Franic led education and conceived business solutions for my company I can safely say that he is very professional, direct, communicative and highly competent at his job.
I must mention that he really takes care of its customers and for each student, he has individual approach so cooperation can be as successful as possible."
Managing Director @ Komunikacijski studio