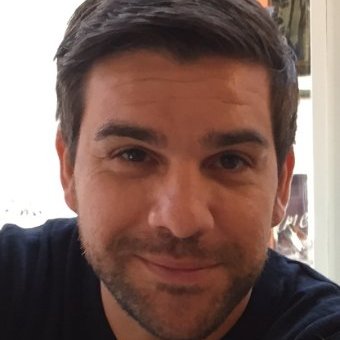 I worked with Alan on a strategic project involving VipNet, Microsoft and Vodafone.
Alan was leading the development and implementation of the training plan, certifications and knowledge exchange between all three companies.
Alan was a great addition to the team, adding value across many strategic objectives. He has exercised strong business acumen, strategic thinking, clear communication and a dependable follow up on his deliverables.
Alan's passion for sales training is definitely something worth seeing!
Aleksander Cvetkovski – WW Partner & Customer Success at AppDirect