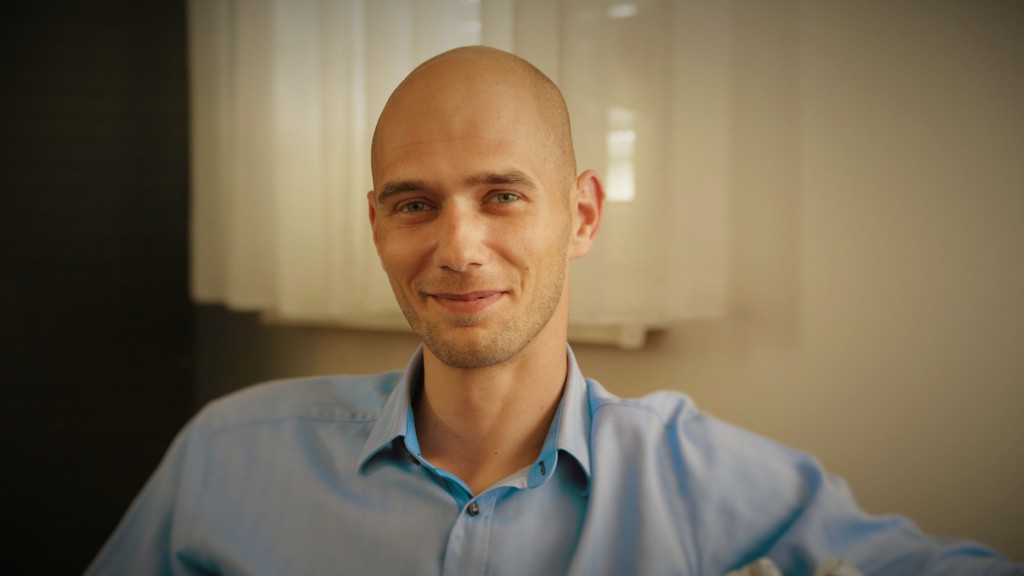 I was born and raised in Zagreb where I graduated at Mathematical Gymnasium. I continued my education on two-year College for Aeronautics, focused on the economy of an airliner.
Upon getting employment in an international corporation, I was trained in various segments of sales (B2C & B2B). For the last decade, I have been working in the sales development and channel management department in one international Telco/ICT corporation present in Croatia. My main focus was on the transfer of information, knowledge and skills of sales representatives.
For some time I worked on an international scene due to my significant experience in public speaking, presentation techniques, communication tools and tactics for business negotiations where I improved my knowledge. After returning to Croatia, I began working as a freelance trainer, both for individuals and for the corporate segment.
Focused on customer care and quality of service as the main postulate of sales, my strong belief is that well-educated and well-trained sales staff is the backbone of a company and contributes to its overall success on the market.
I am an internationally certified coach (Microsoft, Ericsson Nikola Tesla, Amphigean, Supera business school, Acta Non Verba Int., etc..) and Master Practitioner of Neuro-Linguistic Programming (NLP), using its techniques in everyday work.
I am able to conduct training and seminars in the English language also.
Furthermore, I am a proud father and a husband.
More about me:
https://www.linkedin.com/in/alanfranic